The European Champions Cup: Who are you betting on?
European rugby is back again this weekend, with the climax of the European Champions Cup kicking off at Twickenham between ASM Clermont Auvergne and reigning champions Toulon. Yes, itís time to reserve the right to the TV for the weekend and prepare for an unforgettable clash promising rivalry, tension and most importantly, supreme quality.

At this time of year itís always a temptation to look back on past triumphs. This weekend sees the final of the most anticipated event on the sporting calendar and Ė naturally Ė there will be those pining for the good old days when Leinster, Wasps, Munster or Toulouse were the undisputed kings. So, as a means of *ahem* warming up for the final game, letís broaden the argument and take a look at the players we consider worthy of victory this year:

We enter the final of the European Champions Cup with caution as both
Bakkies Botha
and
Jamie Cudmore
are expected to feature. These forwards are known for breaking the rules when things donít quite go to plan. They face each other in Saturdayís game with both players acknowledging there is unlikely to be another opportunity to match the other in front of cameras, officials and television viewers.

Cudmore, the Canadian international who has spent 10 years with the Clermont team after a short time with Llanelli, hopes his performance will secure him a place in the World Cup this autumn. Botha, who joined Toulon in 2011, is playing his last ever European game before hanging up his boots at the end of the season. These two players will be at the heart of the final with only one goal in mind and thatís victory.

Botha is perhaps one the games most decorated players with a win in South Africa in 2007 and three Super 15 titles under his belt. Toulon also won two European Cups, along with the Top title last season. The club is looking to make a double, as are Clermont. With both rivals prepared to fight for the title of champion, it will be a massive clash and we can't wait to see what happens. Great players, major rivals, historical targets and the biggest title in the rugby world on the line.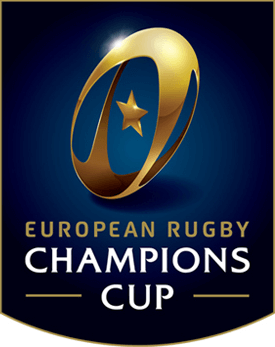 Ticket information:

Donít miss out on one of Europeís great sporting weekends. Tickets for the final of the professional rugby European Championships have been on sale since Monday, 18 August. Ticket prices are listed below:



European Rugby Challenge Cup final:
Twickenham Stoop; Friday, 1 May 2015 (19.45)
"Your software has turned me from a loser into a winner."