Betdaq Betting Assistant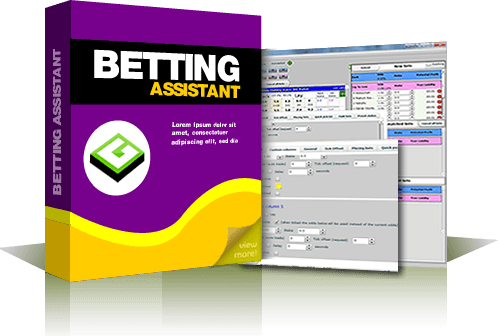 Betdaq Betting Assistant - Betdaq software
We've used what we've learned from developing our Betfair Betting Assistant to offer the same kind of one-click betting efficiency and ability to customise in our Betdaq Assistant software.
Look at these great features and take advantage of our free download.
One-click betting on all 3 back &lay prices

Continually updated display of potential profit

Option to take profit (or minimise loss) with one-click (stakes auto calculated)

Dutching facility on back and lay bets

Ladder Interface showing full depth of market

Tick offset bets with sliding stop loss

Forum allowing direct access to the application developers and other users

Real time update of prices and triggered betting from an Excel spreadsheet
"No other commercially available software would have allowed me to make the substantial income I have been enjoying."