Betfair Products
Betfair Betting Assistant - Betfair trading software from Gruss Software
Betting Assistant puts all the tools at your fingertips to make sure you donít miss out on the Betfair prices you want.
Develop and implement your own strategies with one-click efficiency that keeps you ahead of the game.
Please select a product below for more information: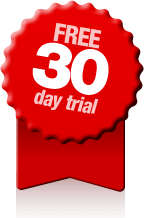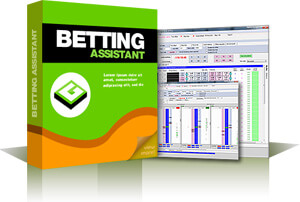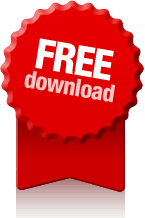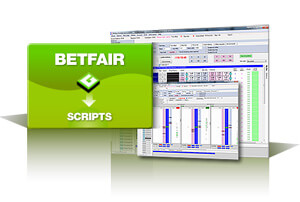 "I wouldn't hesitate to recommend this software to anyone."