Betfair Betting Assistant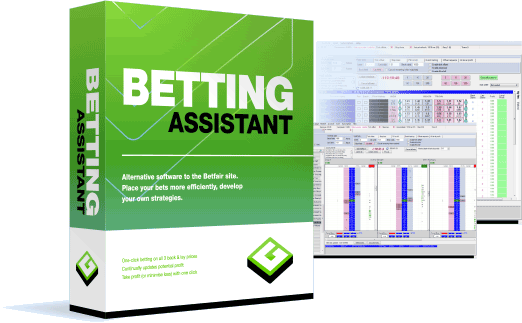 Betfair Betting Assistant - Betfair software
Betfair Betting Assistant removes a lot of the time-consuming steps between you making a decision to bet, then your money hitting the market.
The one-click system is an alternative interface to the Betfair website enabling you to stay ahead of the game in the in-running markets where speed is of the essence.
Itís great because itís been designed and enhanced by listening to you Ė our Gruss Software users whose ideas to improve the software have guided its development.
Its main features are: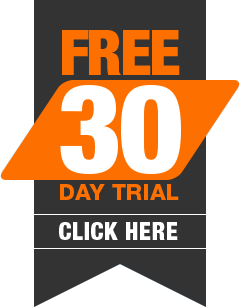 One-click betting on all 3 back & lay prices

Continually updated display of potential profit

Option to take profit (or minimise loss) with one-click (stakes auto calculated)

Dutching facility on back and lay bets

Ladder Interface showing full depth of market

Tick offset bets with sliding stop loss

Forum allowing direct access to the application developers and other users

Real time update of prices and triggered betting from an Excel spreadsheet

Market Replay (replay historical markets from last 5 years)
"An excellent product with outstanding support."