Australian Grand Prix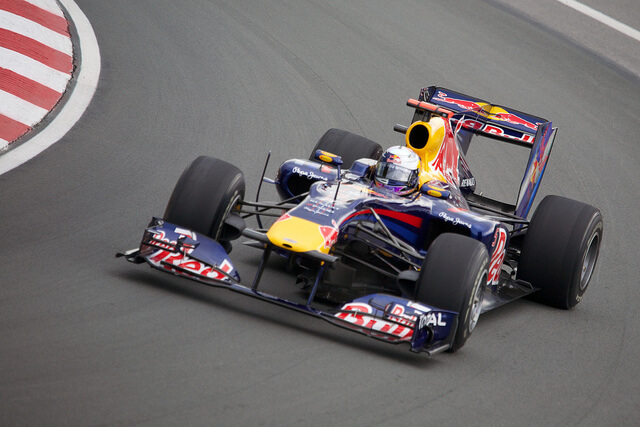 As they rev up towards the start of the 2015 season, with all eyes on the grid Down Under, it's tricky – but interesting – trying to pick out any worthwhile betting opportunities.
So let's look at general themes and let you work out what appeals as it all gets under way.
A couple of things seem pretty much nailed on – Lewis Hamilton to win the Drivers' gong again and Mercedes to absolutely walk the Constructors' Championship. Nico Rosberg will push his team-mate all the way and he may be slightly better in qualifying - but we expect the actual title to be less of close-run affair this time round.
Indeed most firms are almost ignoring the Hamilton/Mercedes prospects and really pushing the markets without those two. That won't stop lots of big-money punters really lumping on Lewis, though – even the odds-on being offered may seem like value to them.
The undercard is where the interest lies, though and there we have a real battle forming.
Ferrari and Williams should be the ones to give Mercedes most trouble and we expect a revitalised Sebastien Vettel to be getting a few Champagne shampoos from the Merc men. The strength of their team, with Kimi Raikonnen a steady wingman to Vettel's principal role, may see them end up closest challengers in the constructors race.
But we think Williams still have the slightly better engines and, having finished flying last year, watch out for Valtteri Biottas's upward curve to be a highlight of the season. He can pip Vettel for third spot in the drivers' championship given a run of decent reliability from the car.
We don't like the noises coming out of Red Bull at the moment and, unless there's some really clever subterfuge at play, our eyes are elsewhere.
There's a big spotlight on Max Verstappen this year and the youngster certainly provide the excitement further down the field, perhaps even picking up some points along the way if cars blow up in front of him.
But we don't see his Toro Rosso team getting a podium place at all, he'll use the next couple of seasons to build up his profile and push for a top team move along the line.
The most likely to take advantage of any multiple slips by the big boys could well be Romain Grosjean who will always be a decent each-way price and, in what looks like a much-improved Lotus team for 2015, could sneak in under the radar a few times.
It all gets under way in Melbourne this Sunday when we'll be having a little taster on Hamilton and Rosberg to get over excited and one of them to blow out, leaving Ferrari to get the 'most points' in this race.
Get motoring!
"No other commercially available software would have allowed me to make the substantial income I have been enjoying."