Super Bowl XLIX
Sunday's Superbowl XLIX is a fascinating clash of styles and personalities that offers some intriguing brain-teasers for the punter, in an event that is notoriously tricky to call.
The University of Phoenix Stadium in Glendale, Arizona is the venue for this year's showdown between the two top seeds in defending Super Bowl champions, the Seattle Seahawks and the three-time champions New England Patriots.
It's a real offence v defence match-up with the Hawks' meanest of the mean defensive line looking to stifle the Pats' exciting attack.
It could appear, given the tightness of the overall odds and the hype surrounding the 'irrepressible force v immovable object' billing, to be shaping up for a really close-fought affair with those opposing styles cancelling each other out.
We don't necessarily see it like that, though. There's enough leeway in the individual head to heads to suggest a more open game and a wider final score margin than such level odds might suggest.
Indeed that has usually been the way in the history of the Super Bowl with close odds rarely resulting in a close game.
And, in Bill Belichick, the Pats have a coach who will relish the prospect of working out ways to pick out the Hawks' weaknesses (few though there are) and attacking them again and again.
That'll involve swamping Seattle QB, Russell Wilson and shutting down the feed to star RB Marshawn Lynch. Wilson's been brilliant at getting the very best out of the limited offensive options at his disposal – but if anyone can work out a way to keep him quiet, it's Belichick!
We're tipping him to do that and, having won the mental battle, overseeing a victory that will look relatively comfortable, while not being reflected completely by the score.
Super Bowls don't have a great history of winning teams coming back from the dead, like Seattle did against Green Bay to get here. So we're advising you look for bets that reflect a good start for New England – and them maintaining a lead to the end.
We're also looking for individual match-ups that offer some chinks of light and like the prospects of Pats' tight-end Rob Gronkowski having the better of whoever he's up against on the night.
Elsewhere on the park, it's a tough call as to who will hold the upper hand but we think Gronkowski has the edge in any head-to-head he may encounter.
It's a toughie but we're liking New England to win by between 7-12 points and will be checking out Rob Gronkowski's odds for first (or any time) touchdown.
That's where our money will be.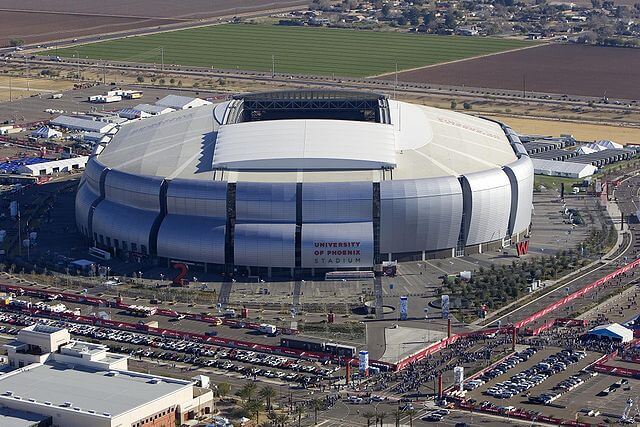 "Your software has turned me from a loser into a winner."